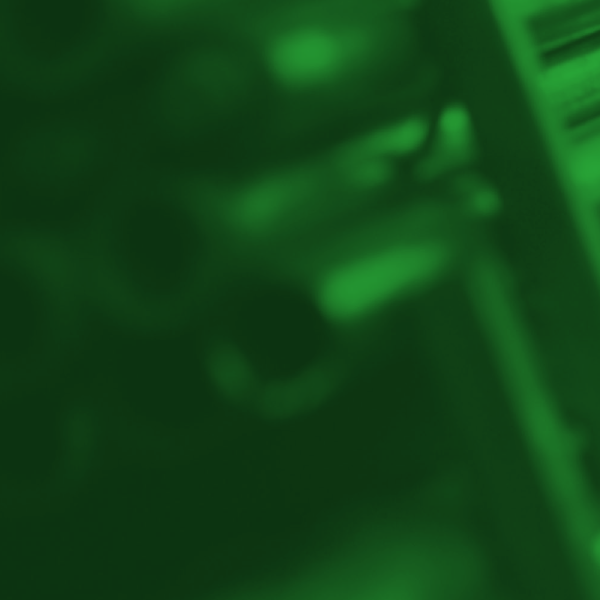 TG9:17 Guide to the Design and Construction of Temporary Roofs and Buildings
A temporary roof or building is a sheeted structure designed to protect the area inside from the effects of weather, dust, etc. This guide is intended to give design and construction information to the suppliers and erectors of temporary roofs and buildings and intended for use by contractors during the building process.
56 pages
NB When ordering a hard copy of TG9:12 you will receive a copy of TG9:10 with revised wind map as this is the only aspect of TG9:10 which has been updated.
Non-member price £17.70
Member price £8.50
Account sign in