The Annual Safety Report is based on factual information reported by all Full Contracting Members of the National Access and Scaffolding Confederation. It is a mandatory membership requirement for all Full Contracting Members to complete their annual accident returns to the NASC.
The Annual Safety Reports confirm that using an NASC member for your scaffolding will ensure a safer and more compliant scaffold than that provided by non-regulated scaffolding companies.

  NASC Safety Report 2018 (Note: Based on 2017 data)
Key Findings:

  NASC Safety Report 2017 (Note: Based on 2016 data)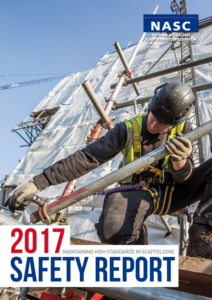 NASC Safety Report 2016 (Note: Based on 2015 data)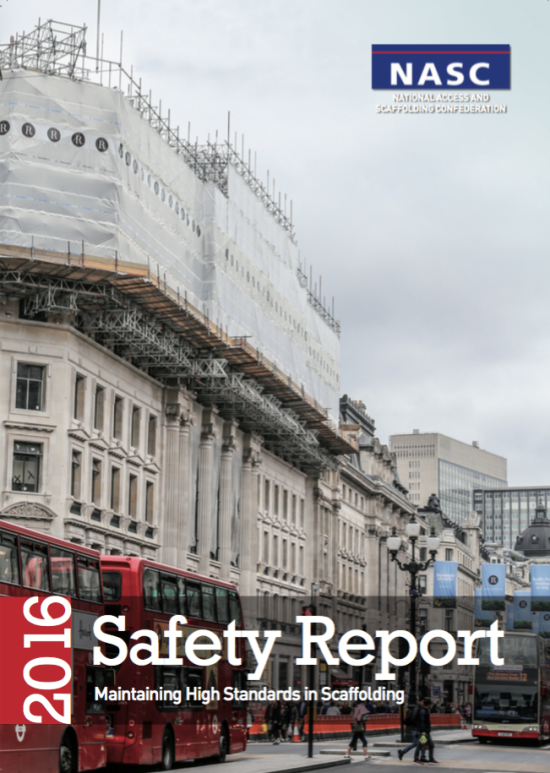 If you intend to use a non-regulated scaffolding company ask them first to provide their annual accidents return to compare their performance against that of an NASC member.